The 2021 Elite 11 finals are nearly here.
Last year's Elite 11 finals were scrapped due to the COVID-19 pandemic, but the prestigious annual event is once again a full go. This year's Elite 11 finals will run from June 30 through July 3 and will take place in Los Angeles. The final regional event of this year's Elite 11 took place last weekend, meaning the complete field of competitors is nearly complete.
Here is a look a which signal-callers have secured their place in the 2021 Elite 11 finals ahead of the beginning of the showcase.
Drew Allar
High School: Medina (Ohio)
Height: 6-foot-5
Weight: 228 pounds
Ranking: No. 11 Quarterback
College Commitment: Penn State
Devin Brown
High School: Queen Creek (Ariz.)
Height: 6-foot-3
Weight: 189 pounds
Ranking: No. 21 Quarterback
College Commitment: USC
Jacurri Brown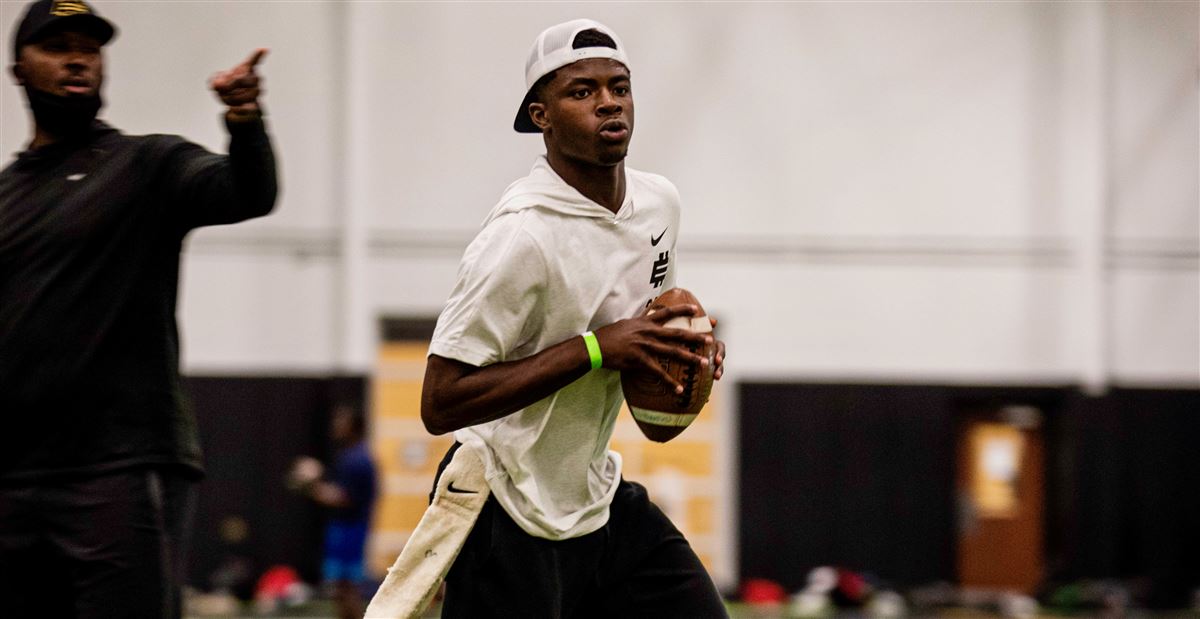 High School: Lowndes (Ga.)
Height: 6-foot-4
Weight: 205 pounds
Ranking: No. 12 Quarterback
College Commitment: Miami
Nick Evers
High School: Flower Mound (Texas)
Height: 6-foot-3
Weight: 188 pounds
Ranking: No. 22 Quarterback
College Commitment: Florida
Quinn Ewers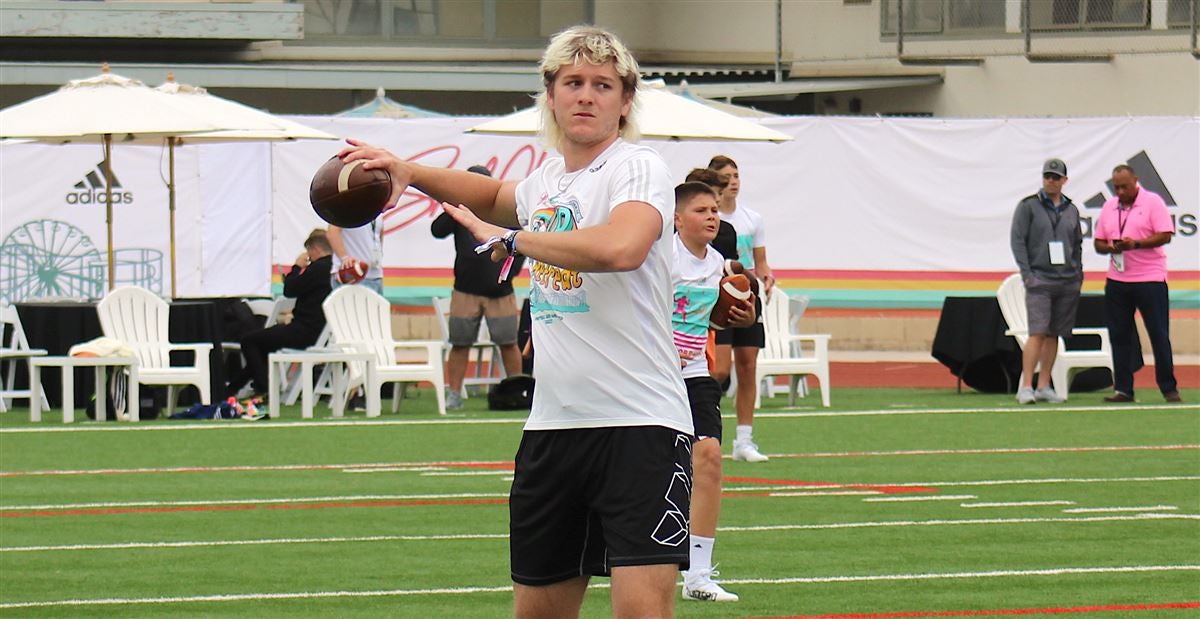 High School: Southlake Carroll (Texas)
Height: 6-foot-3
Weight: 206 pounds
Ranking: No. 1 Quarterback
College Commitment: Ohio State
Katin Houser
High School: St. John Bosco
Height: 6-foot-3
Weight: 200 pounds
Ranking: No. 31 Quarterback
College Commitment: Boise State
Walker Howard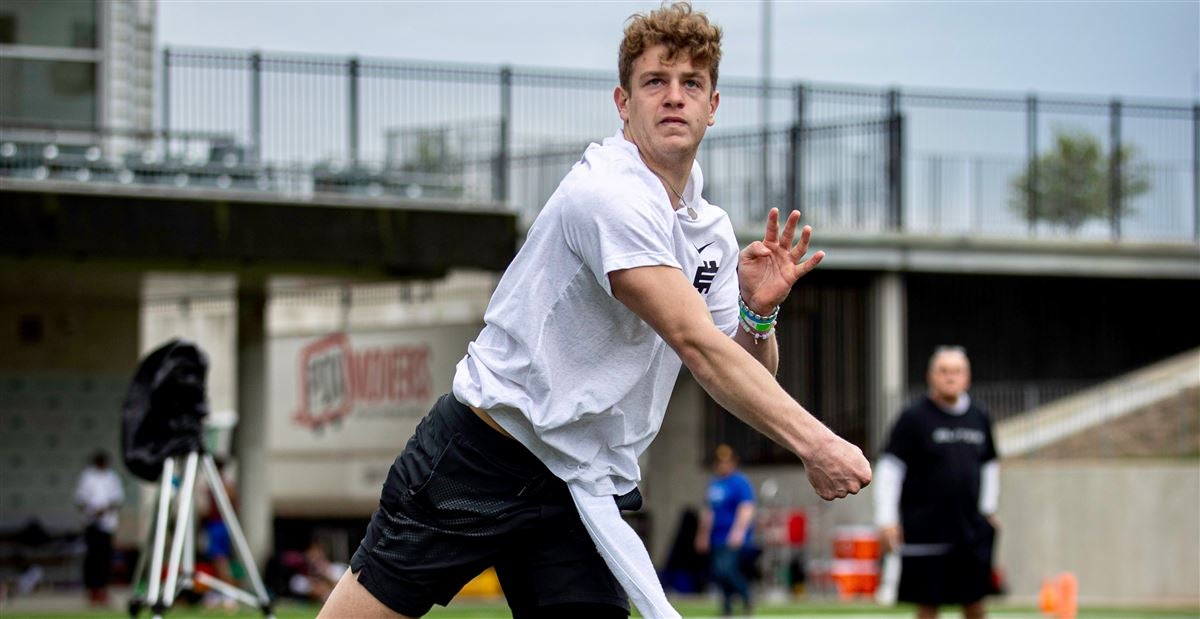 High School: St. Thomas More
Height: 6-foot-1
Weight: 195 pounds
Ranking: No. 2 Quarterback
College Commitment: LSU
Tayven Jackson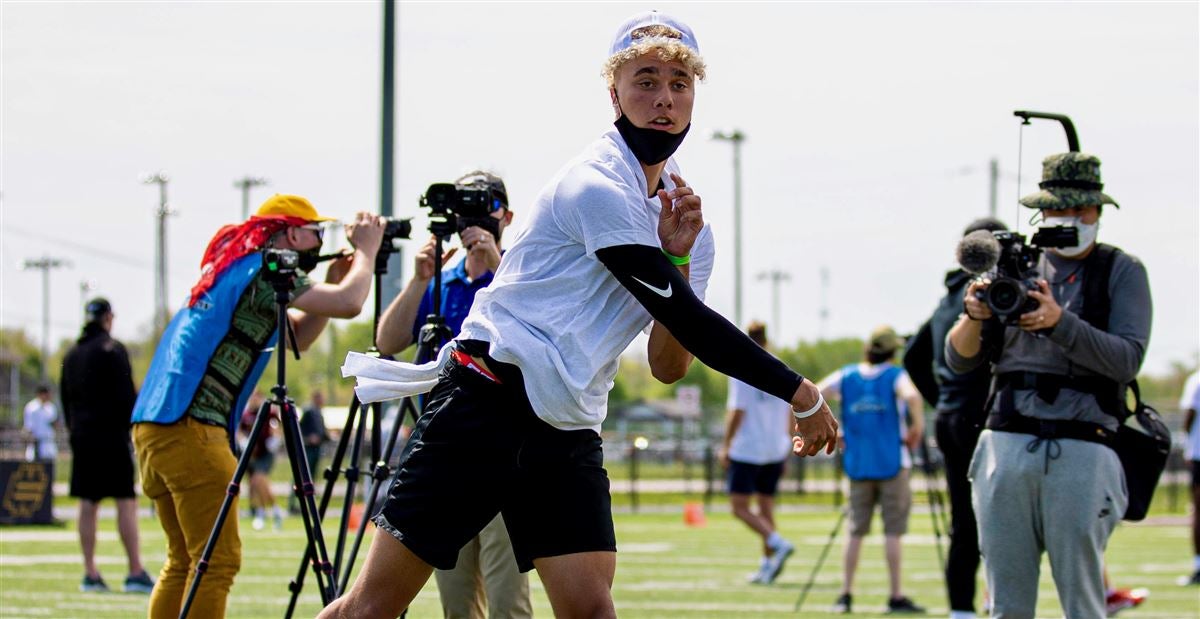 High School: Center Grove (Ind.)
Height: 6-foot-4
Weight: 195 pounds
Ranking: No. 24 Quarterback
College Commitment: Tennessee
Cade Klubnik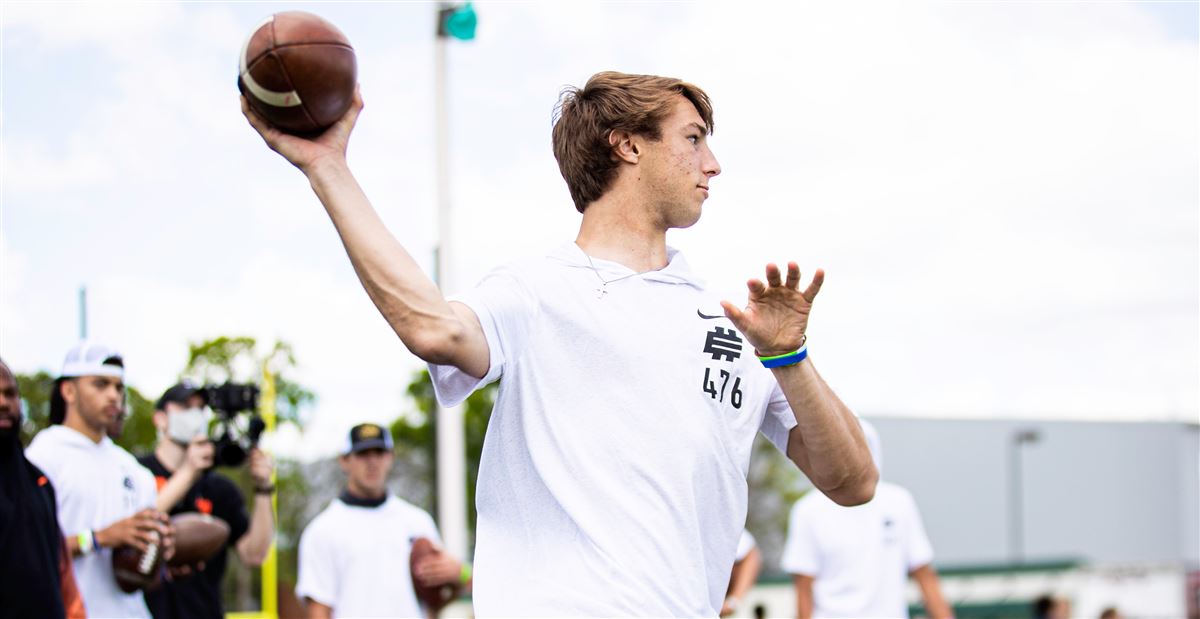 High School: Austin Westlake (Texas)
Height: 6-foot-3
Weight: 186 pounds
Ranking: No. 6 Quarterback
College Commitment: Clemson
Maalik Murphy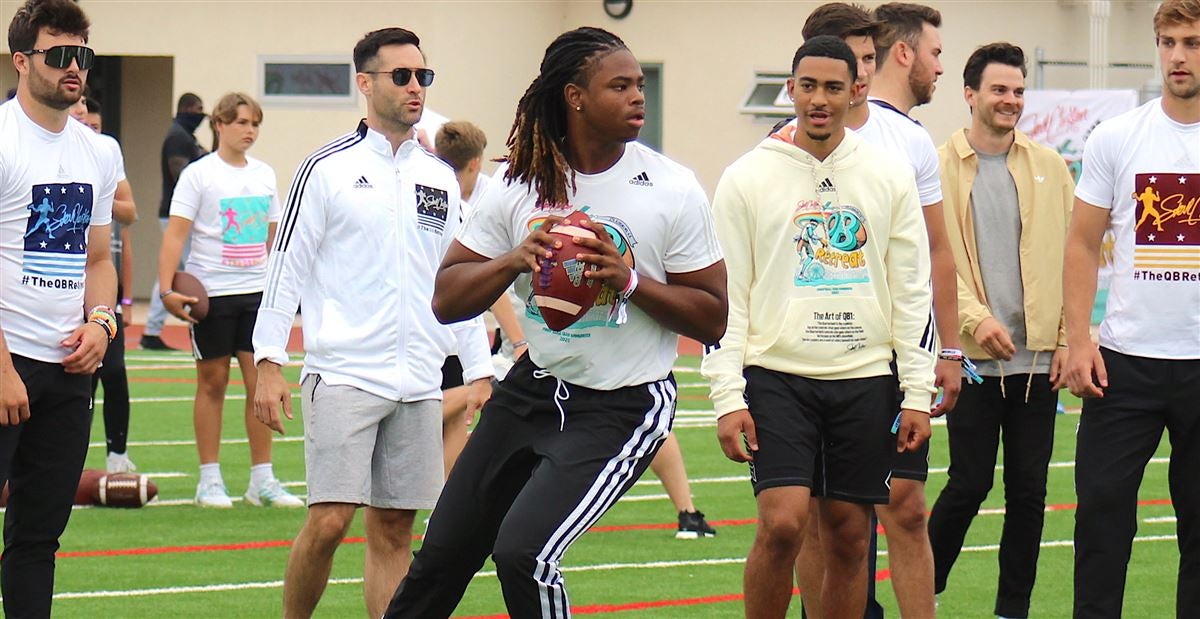 High School: Junipero Serra (Calif.)
Height: 6-foot-5
Weight: 225 pounds
Ranking: No. 7 Quarterback
College Commitment: Texas
Zach Pyron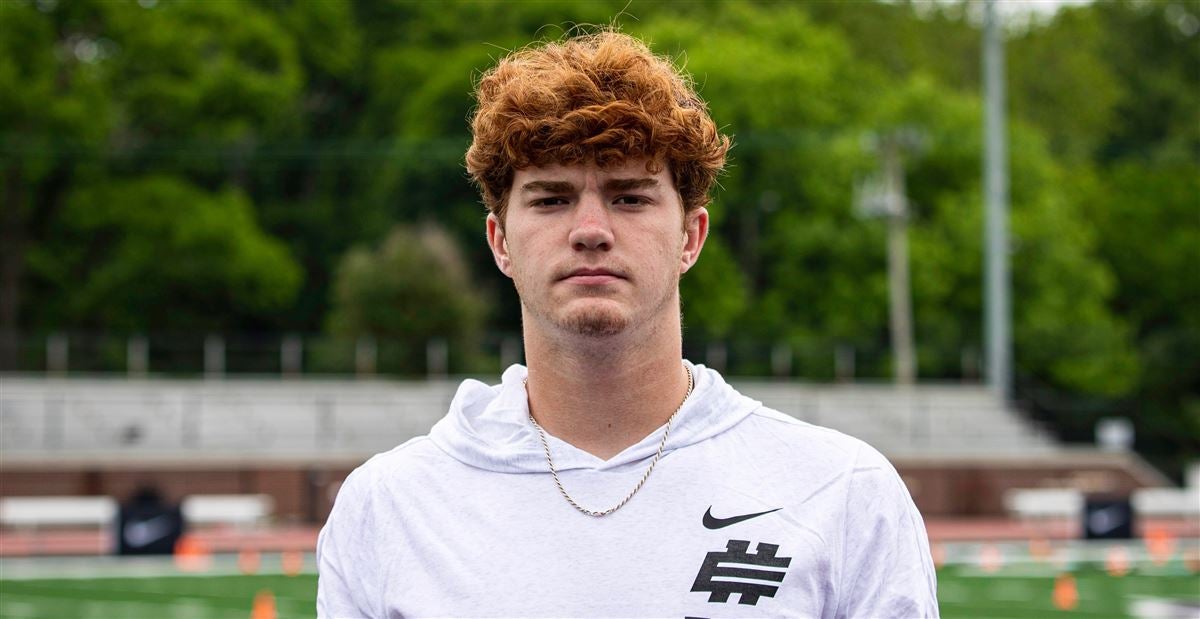 High School: Pinson Valley (Ala.)
Height: 6-foot-2
Weight: 215 pounds
Ranking: No. 50 Quarterback
College Commitment: Baylor
Luther Richesson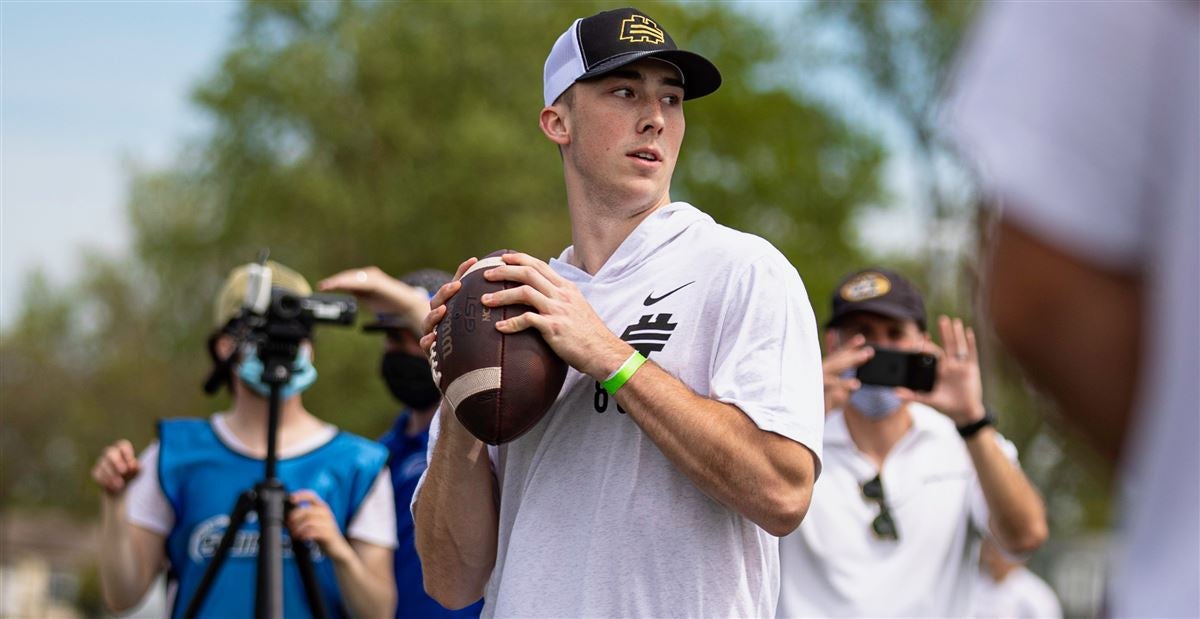 High School: Lipscomb Academy (Tenn.)
Height: 6-foot-3
Weight: 204 pounds
Ranking: No. 55 Quarterback
College Commitment: None
Ty Simpson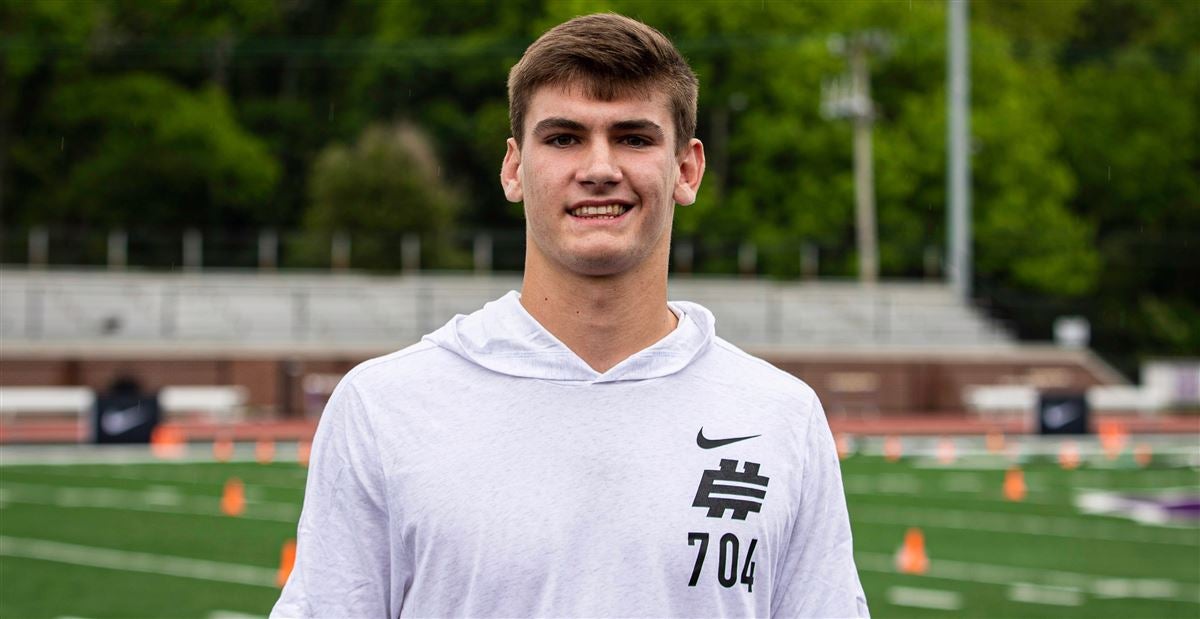 High School: Westview (Tenn.)
Height: 6-foot-2
Weight: 185 pounds
Ranking: No. 3 Quarterback
College Commitment: Alabama
AJ Swann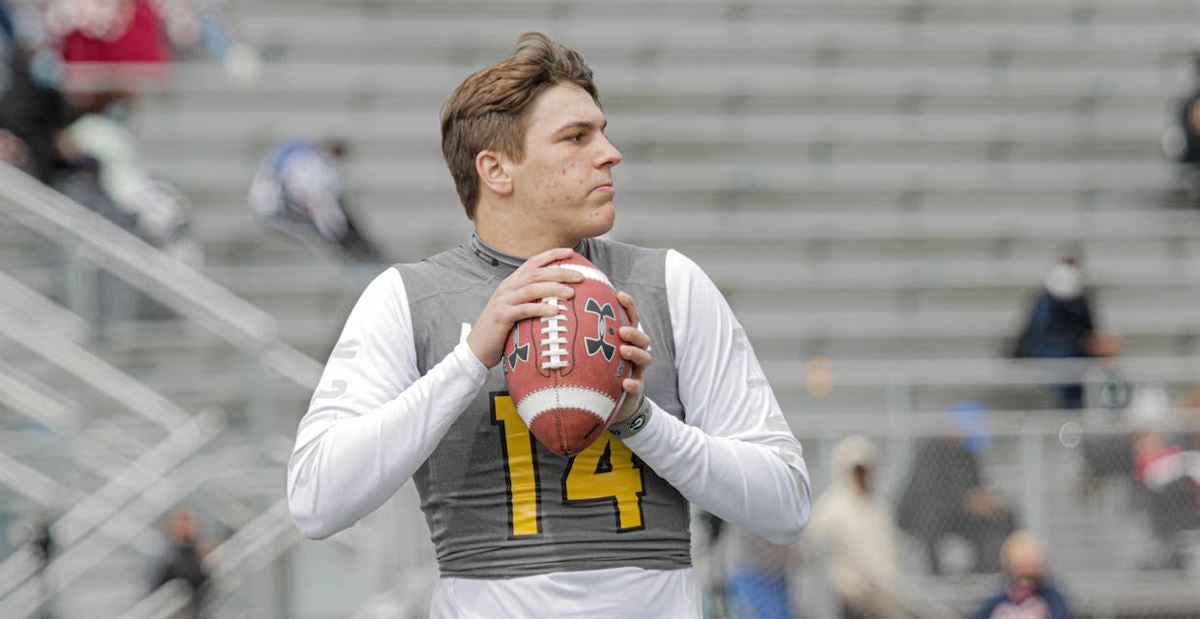 High School: Cherokee (Ga.)
Height: 6-foot-3
Weight: 200 pounds
Ranking: No. 37 Quarterback
College Commitment: Maryland
Conner Weigman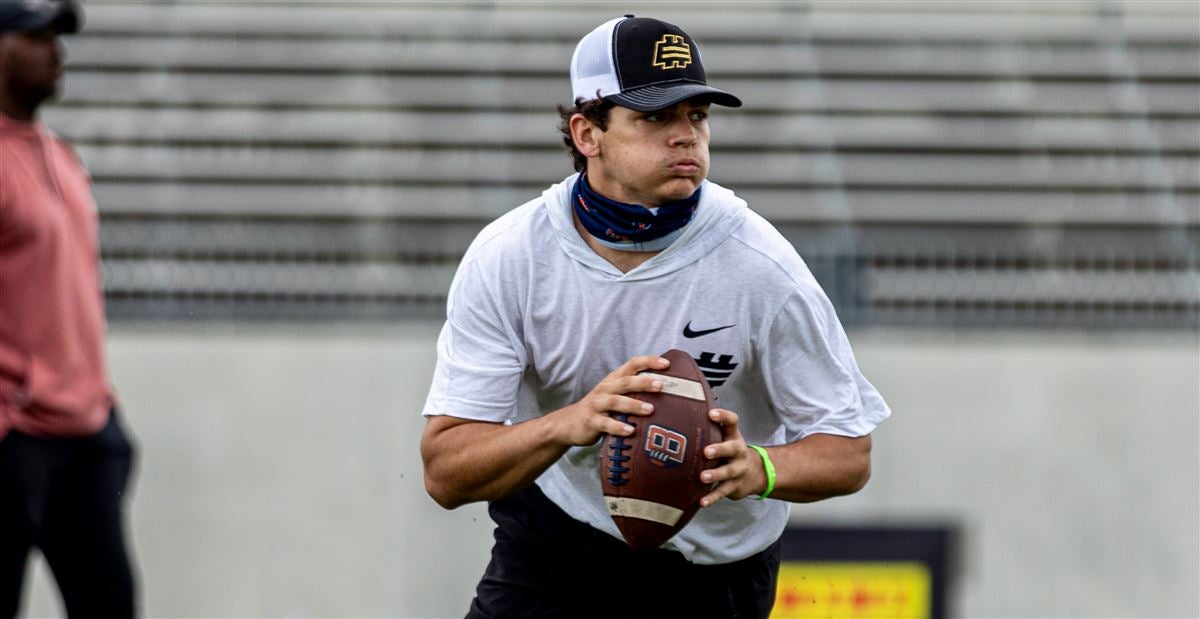 High School: Bridgeland (Texas)
Height: 6-foot-2
Weight: 208 pounds
Ranking: No. 4 Quarterback
College Commitment: Texas A&M
Gavin Wimsatt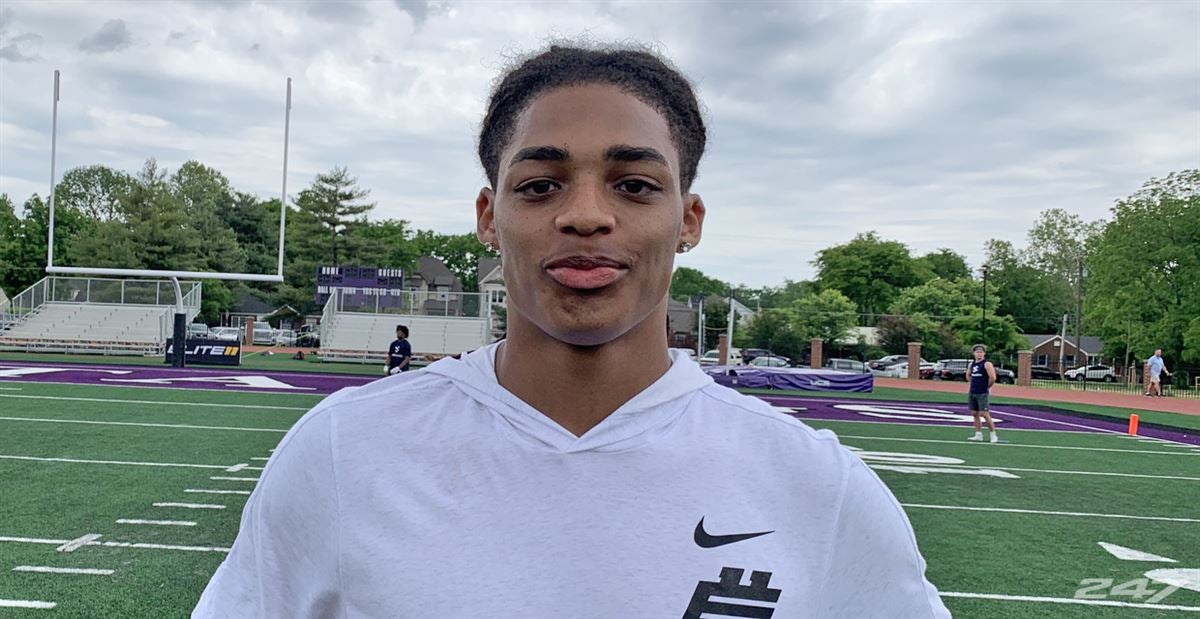 High School: Owensboro (Ky.)
Height: 6-foot-3
Weight: 200 pounds
Ranking: No. 10 Quarterback
College Commitment: Rutgers
Tevin Carter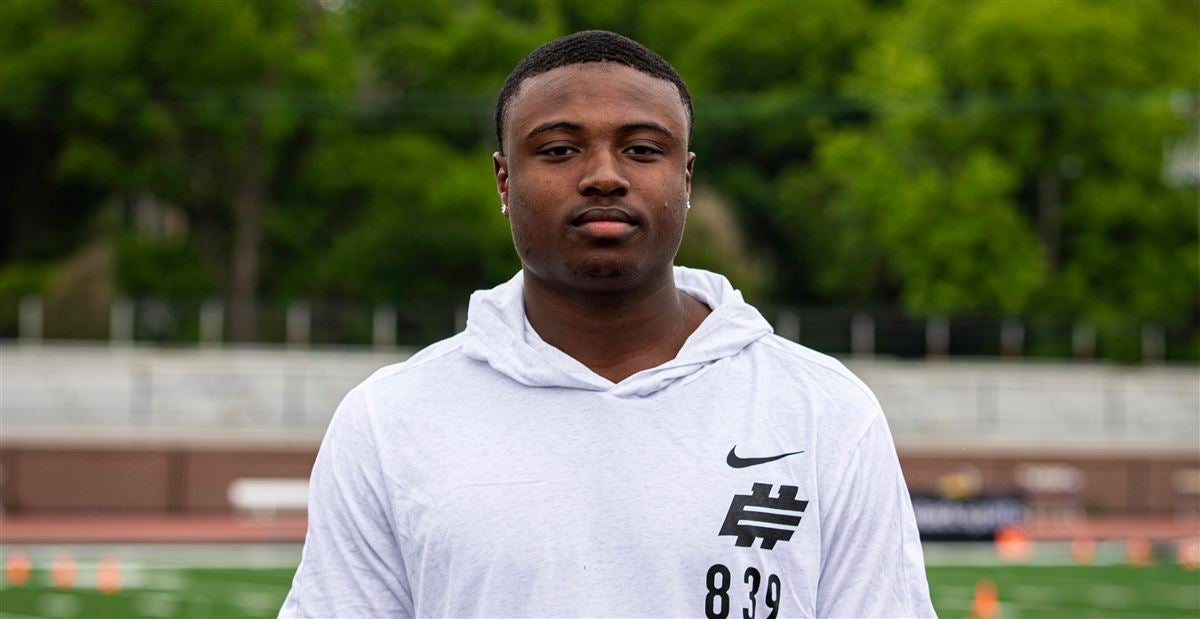 High School: Kirby (Tenn.)
Height: 6-foot-3
Weight: 230 pounds
Ranking: No. 37 Quarterback
College Commitment: None
AJ Duffy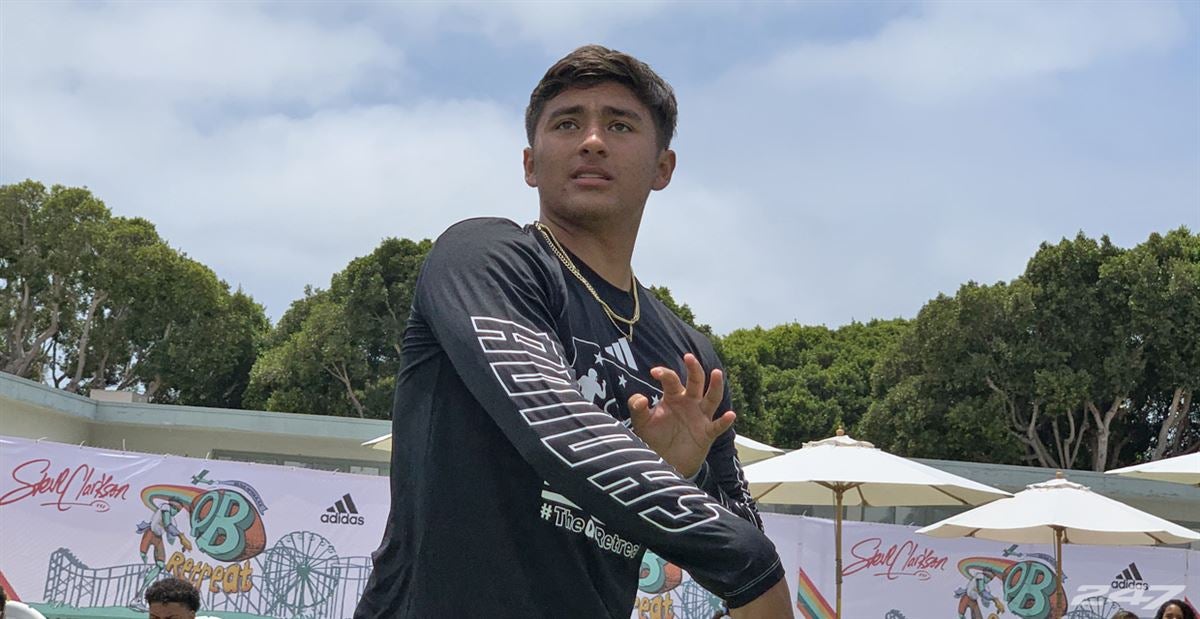 High School: IMG Academy (Fla.)
Height: 6-foot-2
Weight: 203 pounds
Ranking: No. 7 Quarterback
College Commitment: Florida State
Nate Johnson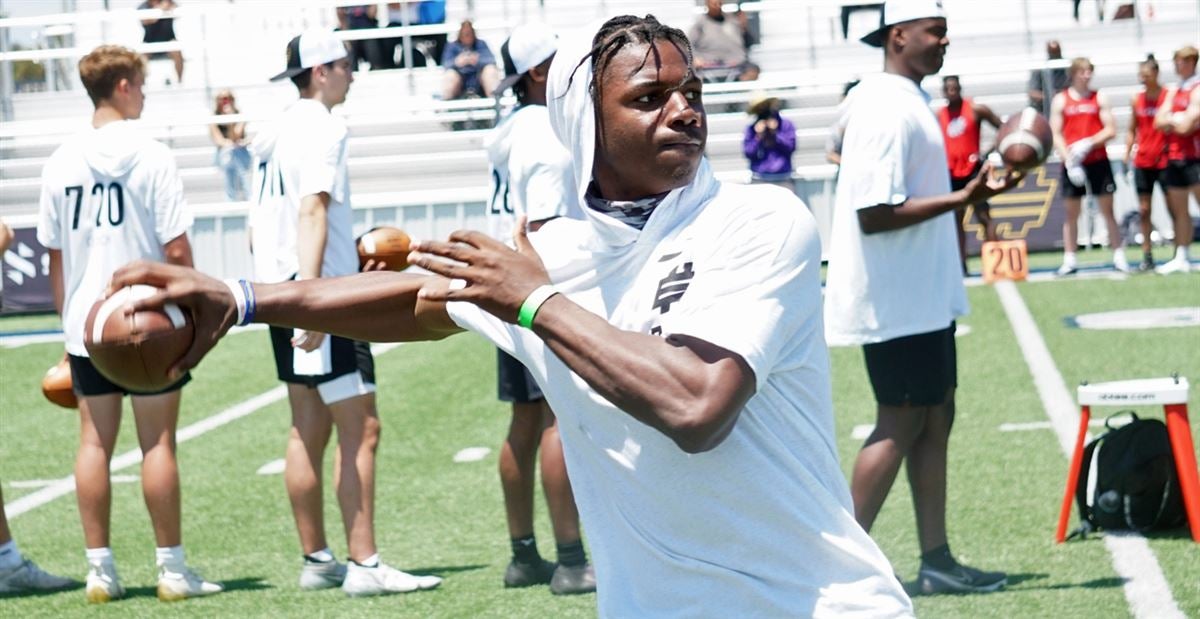 High School: Clovis (Calif.)
Height: 6-foot-2
Weight: 183 pounds
Ranking: No. 61 Quarterback
College Commitment: None
Holden Geriner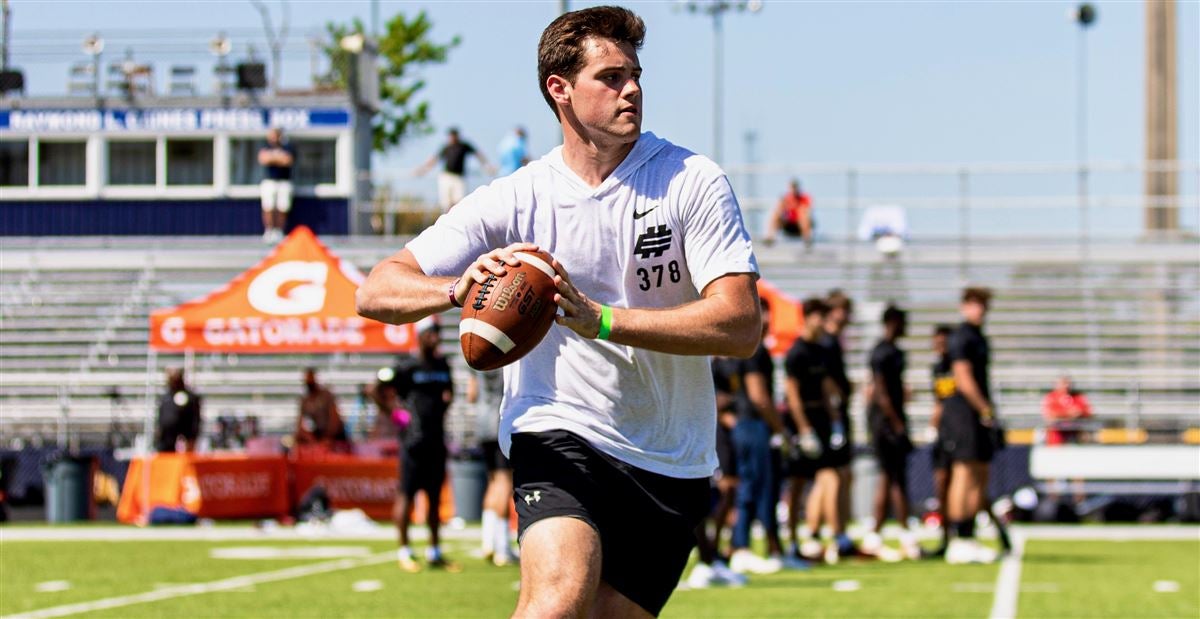 High School: Benedictine Military School (Ga.)
Height: 6-foot-3
Weight: 210 pounds
Ranking: No. 15 Quarterback
College Commitment: Auburn