[jwplayer lpqhoLGb-BmKM743H]
USA Basketball Men's U16 team will take part in the 2021 FIBA Americas U16 Championships in Xapala, Mexico later this month.
Before fielding a team to head down to Mexico on Aug. 19, USA Basketball is hosting a minicamp featuring 23 hopeful players for 12 spots. Players invited to the minicamp include high-profile prospects from both the class of 2023 and class of 2024.
Today, USA Today High School Sports takes a look at where each minicamp invitee currently plays their high school basketball.
Kylan Boswell — AZ Compass Prep (Ariz.)
[jwplayer lpqhoLGb-BmKM743H]
Position: Point Guard
Class: 2023
Jordan Butler — Christ Church Episcopal School (S.C.)
[jwplayer lpqhoLGb-BmKM743H]
Position: Center
Class: 2023
Jacolb Cole — Bellaire (Texas)
[jwplayer lpqhoLGb-BmKM743H]
Position: Small Forward
Class: 2023
Jaylen Curry — Zebulon B. Vance (N.C.)
[jwplayer lpqhoLGb-BmKM743H]
Position: Point Guard
Class: 2023
Robert Dillingham — Combine Academy (N.C.)
[jwplayer lpqhoLGb-BmKM743H]
Position: Point Guard
Class: 2023
Dennis Evans — Hillcrest (Calif.)
[jwplayer lpqhoLGb-BmKM743H]
Position: Center
Class: 2023
Ronald Holland — Duncanville (Texas)
[jwplayer lpqhoLGb-BmKM743H]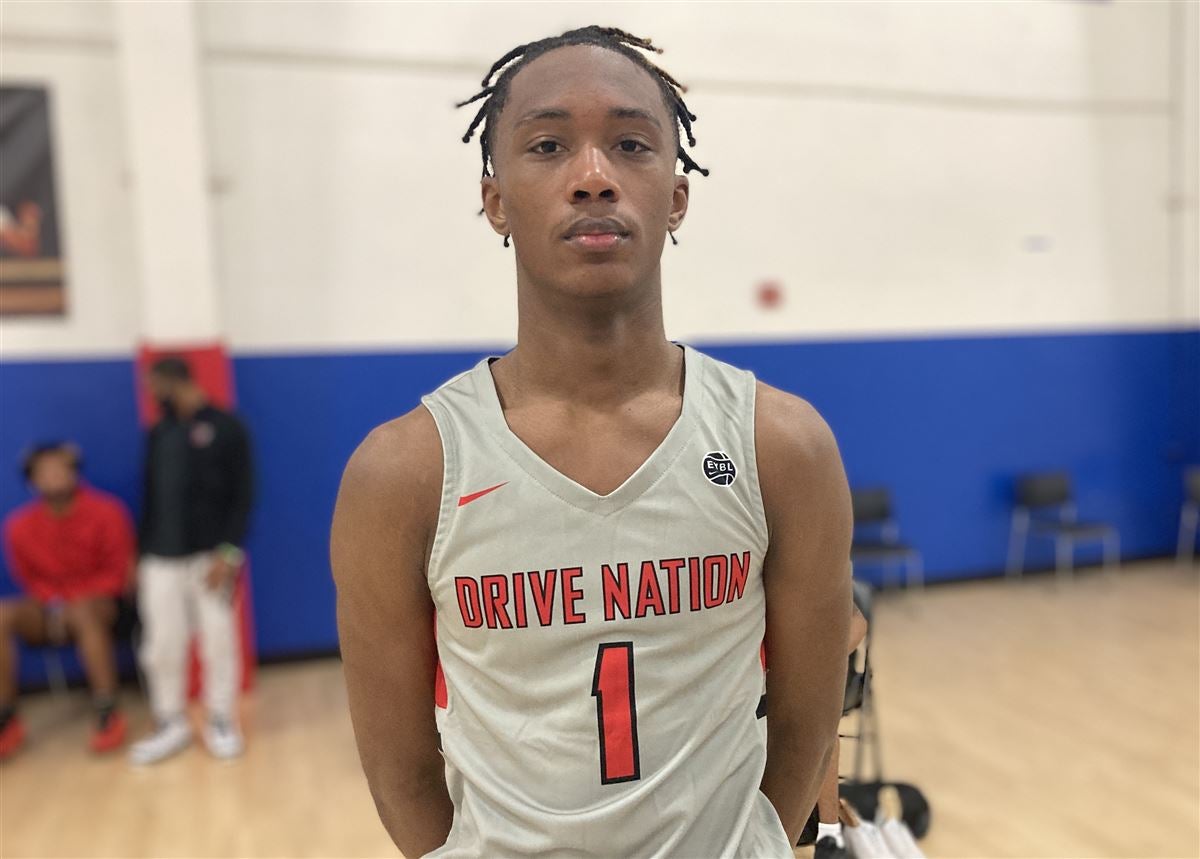 Position: Power Forward
Class: 2023
Jalen Lewis — Overtime Elite (PRO)
[jwplayer lpqhoLGb-BmKM743H]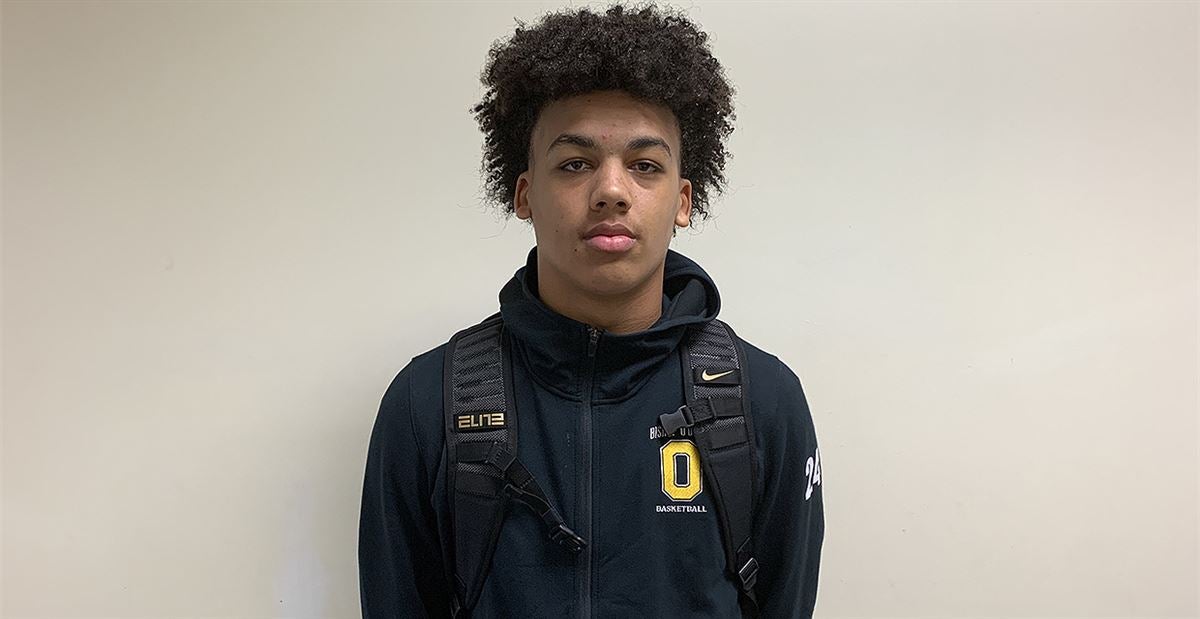 Position: Center
Class: 2023
RELATED: 16-year-old Jalen Lewis signs multi-million dollar deal with Overtime Elite
Justin McBride — Oak Hill Academy (Va.)
[jwplayer lpqhoLGb-BmKM743H]
Position: Power Forward
Class: 2023
Jaylin Stewart — Garfield (Wash.)
[jwplayer lpqhoLGb-BmKM743H]
Position: Small Forward
Class: 2023
Wesley Yates III — Beaumont United (Texas)
[jwplayer lpqhoLGb-BmKM743H]
James Brown — St. Rita (Ill.)
[jwplayer lpqhoLGb-BmKM743H]
Position: Power Forward
Class: 2024
Isaiah Elohim — Sierra Canyon (Calif.)
[jwplayer lpqhoLGb-BmKM743H]
Position: Point Guard
Class: 2024
Boogie Fland — Archbishop Stepinac (N.Y.)
[jwplayer lpqhoLGb-BmKM743H]
Position: Combo Guard
Class: 2024
Jahki Howard — Norcross (Ga.)
[jwplayer lpqhoLGb-BmKM743H]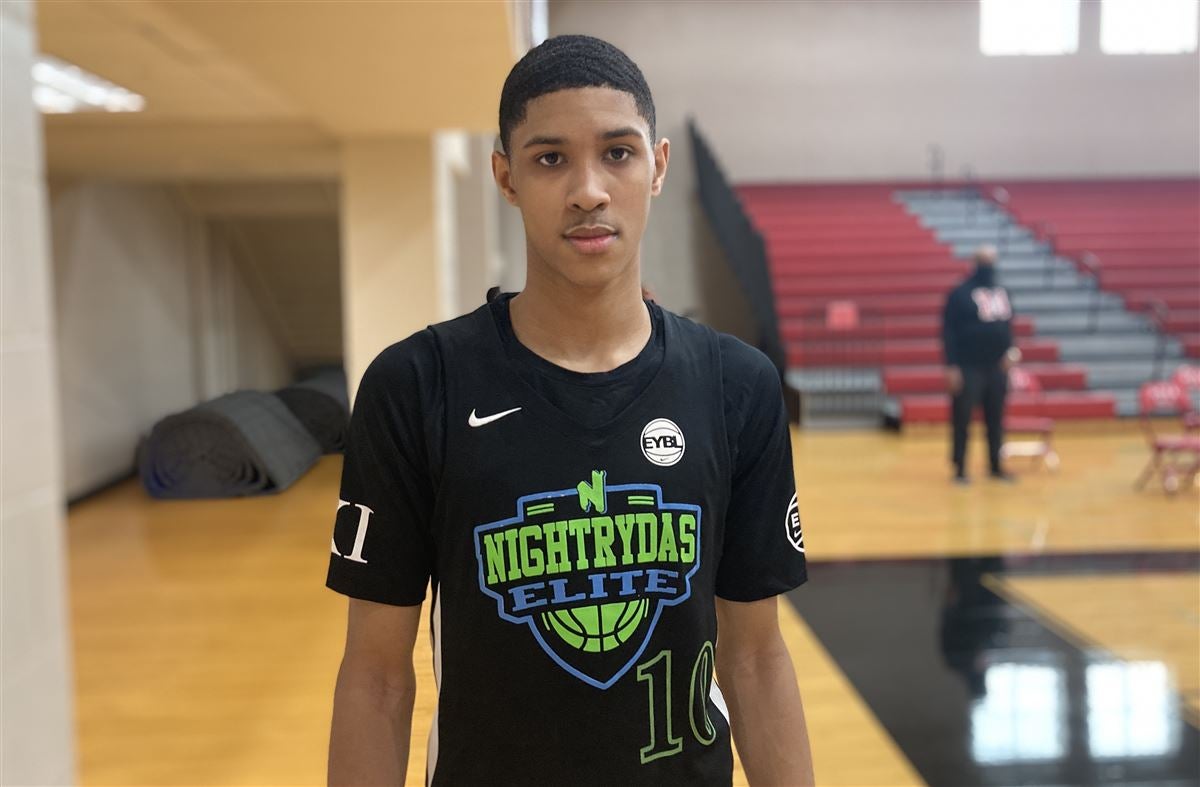 Position: Small Forward
Class: 2024
Tre Johnson — Lake Highlands (Texas)
[jwplayer lpqhoLGb-BmKM743H]
Position: Shooting Guard
Class: 2024
Liam McNeeley — Pearce (Texas)
[jwplayer lpqhoLGb-BmKM743H]
Position: Small Forward
Class: 2024
James Moore — The Patrick School (N.J.)
[jwplayer lpqhoLGb-BmKM743H]
Position: Small Forward
Class: 2024
Cameron Scott — Lexington (S.C.)
[jwplayer lpqhoLGb-BmKM743H]
Position: Shooting Guard
Class: 2024
Bryson Tucker — Mount St. Joseph (Md.)
[jwplayer lpqhoLGb-BmKM743H]
Position: Small Forward
Class: 2024
Naasir Cunningham — Gill St. Bernards (N.J.)
[jwplayer lpqhoLGb-BmKM743H]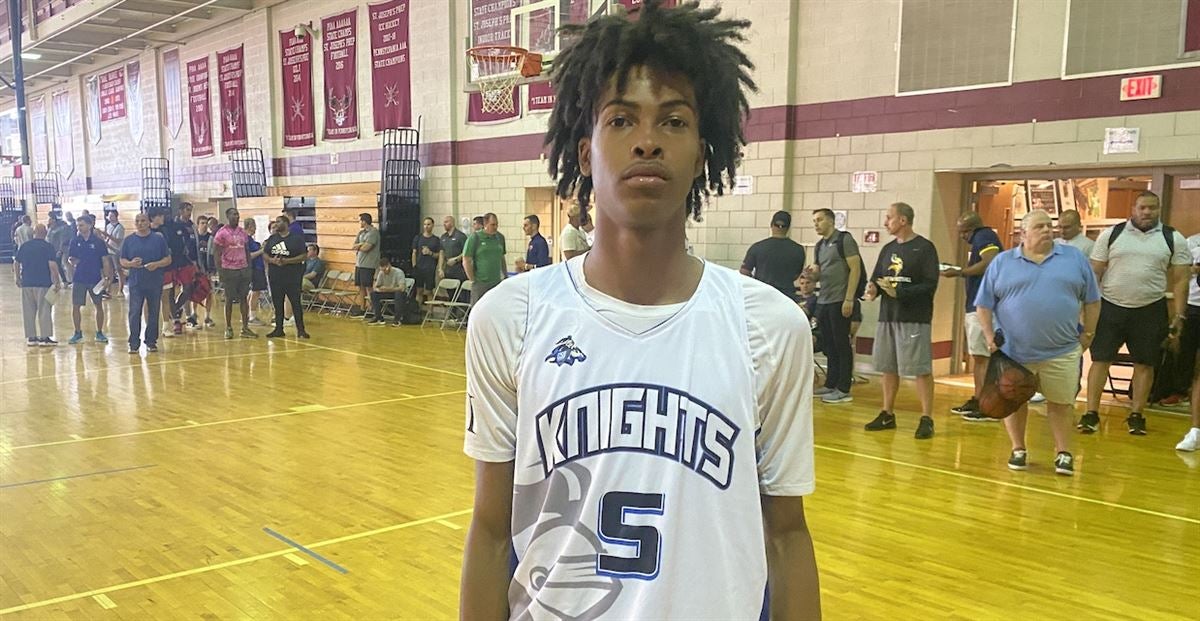 Position: Small Forward
Class: 2024
Khani Rooths — Georgetown Preparatory School (M.D.)
[jwplayer lpqhoLGb-BmKM743H]
Position: Small Forward
Class: 2024
R.J. Jones — The Rock School (Fla.)
[jwplayer lpqhoLGb-BmKM743H]
Position: Small Forward
Class: 2024